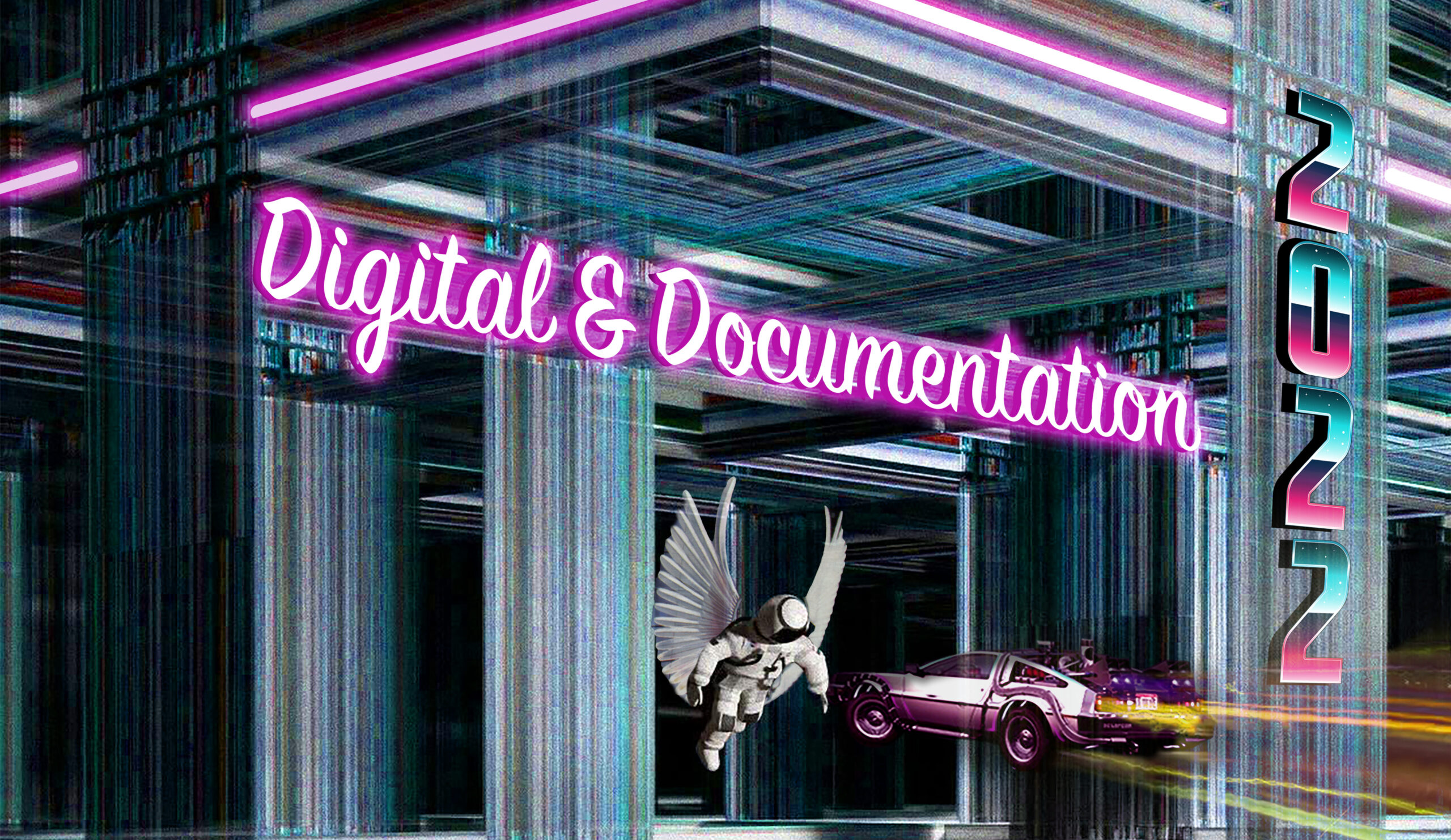 University of Pavia invites to participate in the Conference Day "Digital & Documentation vol.5 – From Virtual Space to Information Database".
The event, organized by the Department of Civil Engineering and Architecture, with the contribution of external experts and lecturers in the field of digital documentation for Cultural Heritage, will be held from 9.00 to 18.00 at Audotorium Santi Giacomo e Filippo Church, via Luigi Porta, Pavia.
The conference day is promoted by UID Unione Italiana DIsegno.